Give a Gift Card for a Special Occasion

to a
Family Member or Friend
What a great Gift! Provide a Family Member or good Friend the experience to drive their own Corvette, sports car or muscle car on the world's fastest super speedway. Simply purchase one of the "Talladega Track Day" options, and then request a Gift Card via "CONTACT US" to be sent to you with their name printed on the Christmas Card. This option can be designed for a Christmas Gift, Birthday Gift or Special Occasion.
(See cards below)
** SHARE YOUR TALLADEGA EXPERIENCE WITH ANOTHER **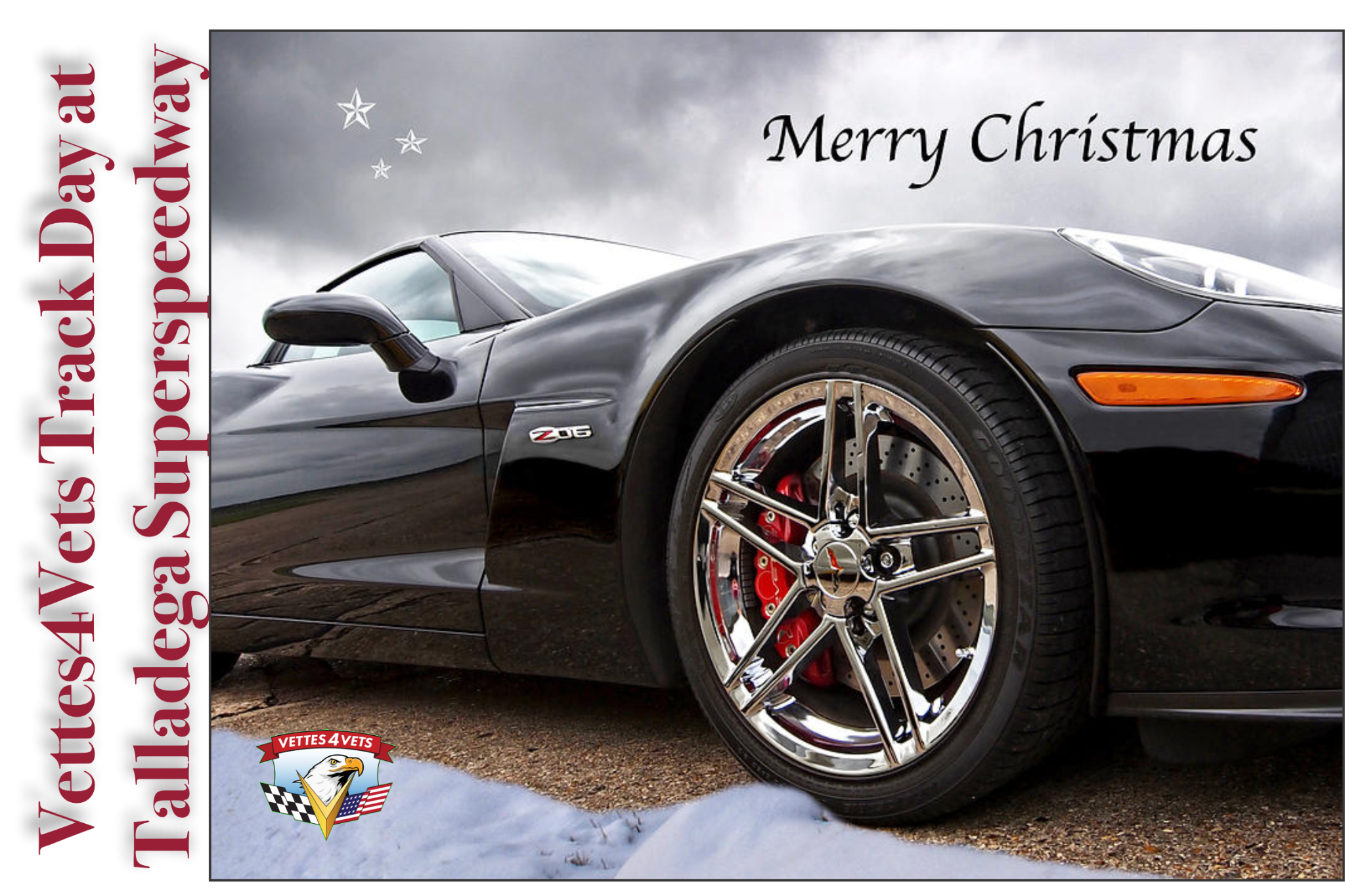 Christmas Card cover and inside text.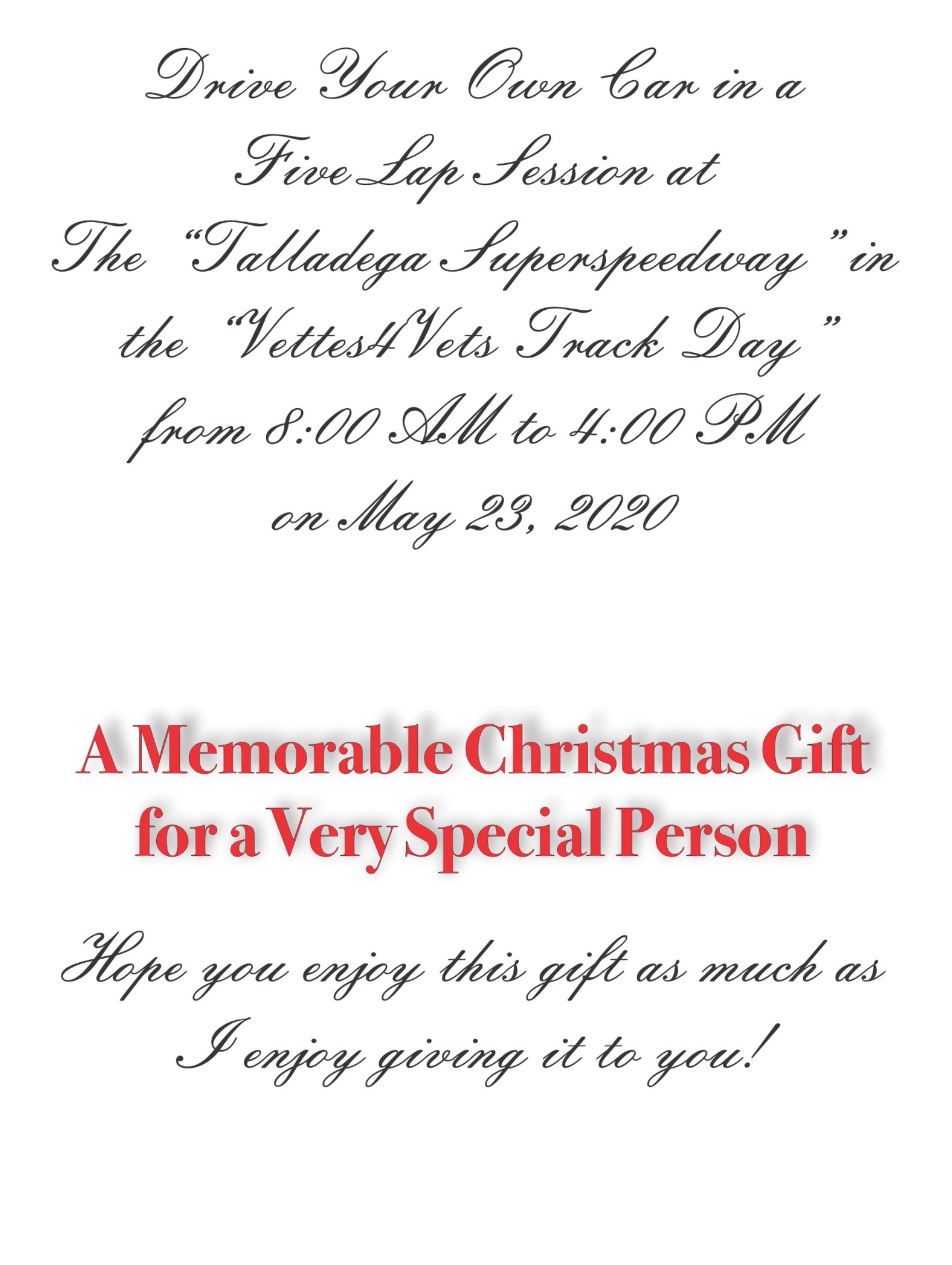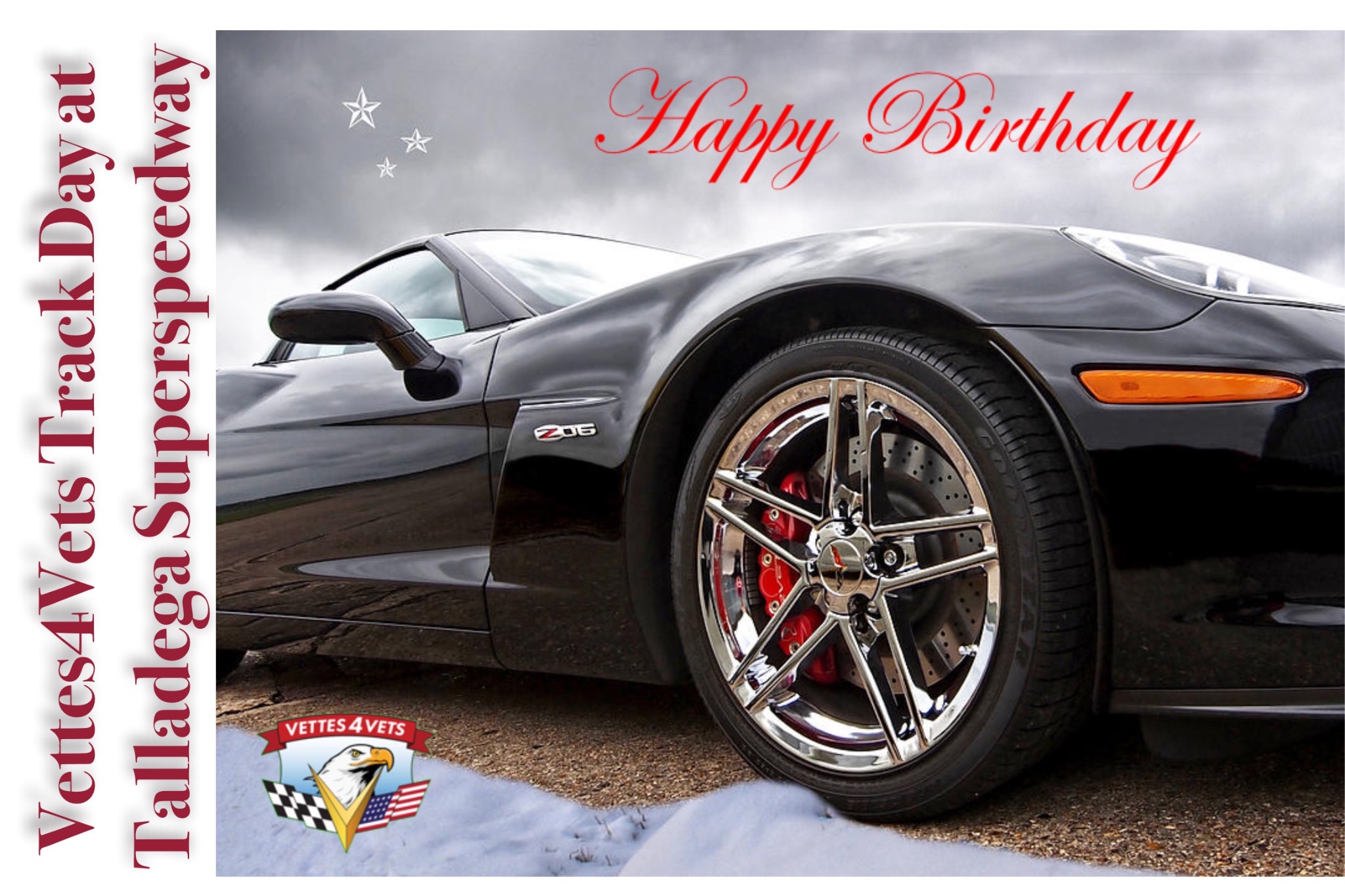 Birthday Card cover and inside text.