Benjamin Franklin Plumbing and
One Hour Air Conditioning & Heating
Benjamin Franklin Plumbing and One Hour Air Conditioning & Heating are proud to announce our sponsorship of the Vets4Vets organization. This great organization is a non-profit that does great work for the community and it's Vets. We are excited about the opportunity to work together to help each other grow.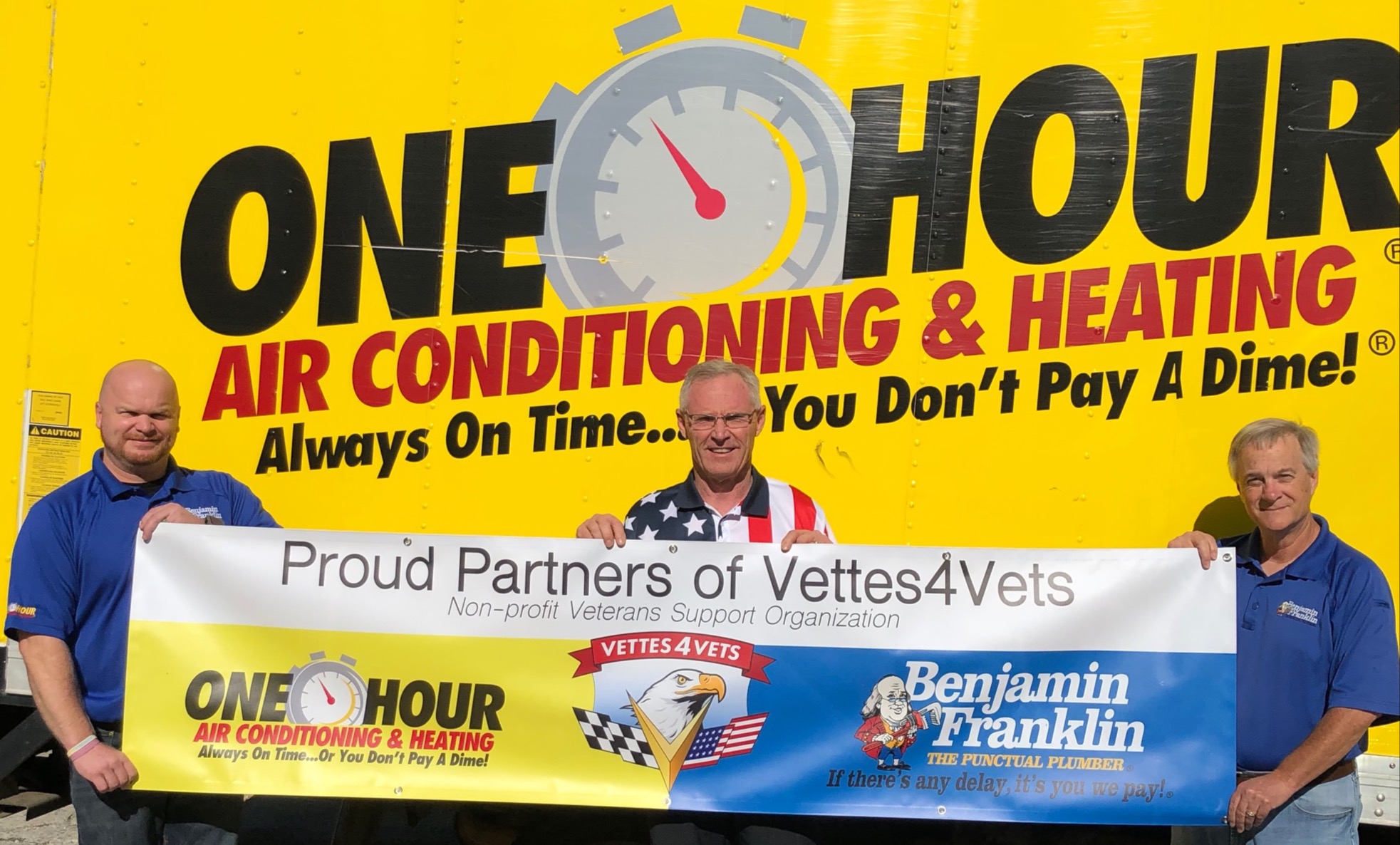 Our goal is to make the world safer, one educated firearm owner at a time. We support Veterans support organizations such as Vettes4Vets, providing a place for them to meet and hold their organizational meetings.
We have been in business since 2009 serving the Birmingham area with premiere firearms and their accessories for sale and trade. We also have the largest indoor range in the state which includes a 3D archery range and we offer NRA Basic Courses and customized lessons for every individual. We carry a vast amount of different firearms manufacturers in all sizes and calibers, and if we don't have what you are looking for we would be happy to order it for you. We are a registered FFL/SOT (Federal Firearm Licensee/Special Occupational Taxpayer) so we do offer pickup and shipping services as well.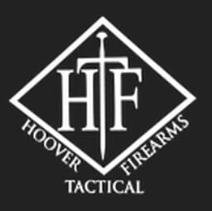 Siluria Brewing Company, LLC, is the idea of an Army Veteran and his wife, a Dental Hygienist. The brewery is located in Alabaster, Alabama and will provide an atmosphere that reflects the history of Siluria/Alabaster, Alabama. We are avid fans of craft beer that could never find a local establishment that truly reflects the town that we call home. After giving home-brewing a shot, we decided to take a leap of faith to provide Alabaster with its own craft beer. We have met many local folks that are as passionate about craft beer and their support is helping the dream of Siluria Brewing come to life! The brewery is located in the Old Alabaster Post Office on 1st Avenue West. It is complete with a beer garden and a small music venue to showcase local musicians. Our vision is to promote the sheer fun of artisan craft brewing with a local flair. Once our customers taste the product, they will know the quality and care that goes into every pint.


Hendrick Automall & Corvette Center
Hendrick Automall and Hoover Corvette Center are proud to sponsor Vettes4Vets. As one of the largest Chevrolet dealers in the Southeast and rapidly becoming THE largest Corvette dealer in Alabama, Hendrick Chevrolet is proud to help America's real heroes, our Military Veterans.
In addition to supporting Vettes4Vets, Hendrick Chevrolet offers special pricing on all new vehicles to our Military Veterans; Chevrolet, Chrysler, Dodge, Jeep and Ram.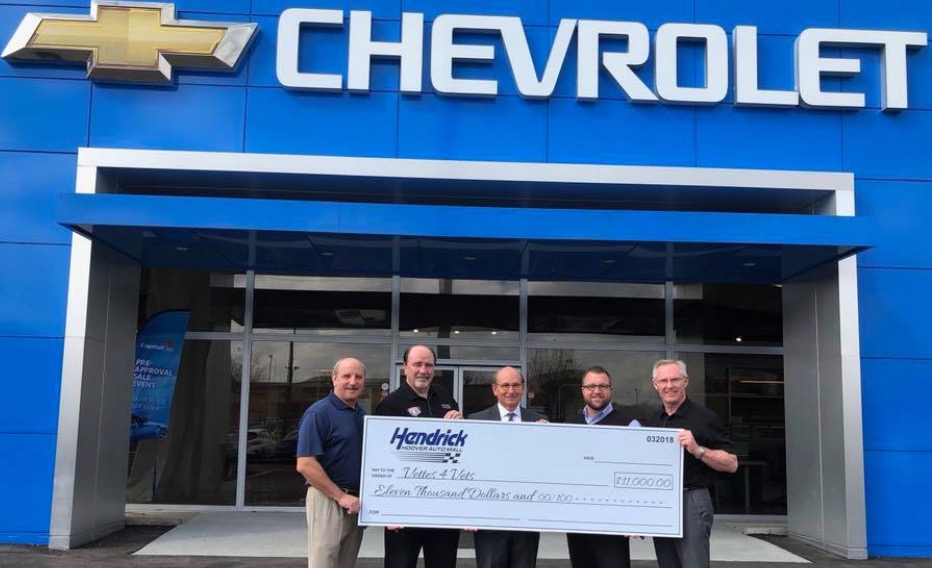 Last Year's Sponsors & Support Organizations
In 2018 Vettes4Vets sponsored its first "Salute To Veterans Ball", and it was a tremendous success in attendance, support and monies raised to provide help to our heroic Veterans in need.
Table Sponsors
ABC 33/40
Alabama War Memorial Foundation
American Legion Post 911
Alpha Graphics

Beth Richardson Interiors

DAIKIN Applied
Flow Dynamics & Automation, Inc.
Hendrick Chevrolet
Hoover Fire Department
Hoover MET Complex
Hoover Police Department
Hoover Tactical
IHeart Radio
Joseph Properties
Kay & Eddie Aldridge

Larry and Phyllis Wojciechowski

Southern Power
Support Our Soldiers
Team Corvette
United Way / Priority Veteran
Wallace Jordan Ratliff & Brant
Wally Womack

Wells Fargo Advisors
Youth Development Challenge Program

Associate Sponsors
DreamOne Vacations
Riverchase Country Club

Riverchase Wine Club
Siluria Brewery
Veterans Information Tables
Alabama Fallen Warriors Bust Project

Alabama Legion Post 911
Alabama National Cemetary
Alabama National Cemetary (SCALNC)
Alabama National Guard
Alabama War Memorial Park Foundation

Blue Star Salute
Blue Star Salute Foundation, Inc.
Citizen Soldier for Life
DreamOne Vacations

Folds of Honor
Hoover Veterans Committee

Howling Mad Smith Marine Detachment
Krulak Marine Detachment
Riverchase Country Club

Support Our Soldiers
United Way Priority Veteran

Veterans Support Organizations