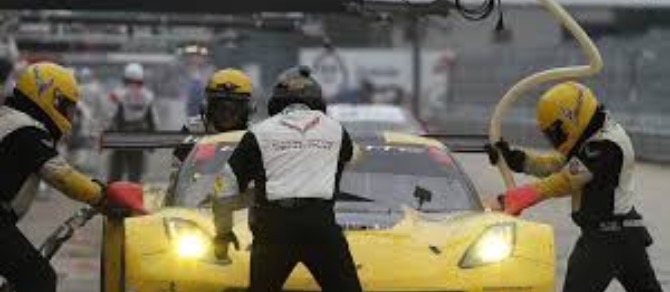 Our Pit Crew Team is made of individuals and businesses who support Vettes4Vets through "in kind" services and products. Their aid and support are responsible for us being able to provide support to Veterans with a bare-minimum in expenses.
When possible, please support these organizations with your business.


Nordan Licensing
Nordan Licensing is an intellectual property firm providing a full-range of services including patent prosecution, post-grant review, patent licensing, trademark protection and enforcement, copyright protection, trade secret protection, internet domain name disputes, licensing agreements, and intellectual property management.
We provide professional services to protect every aspect of our clients' inventions, technological innovations, and other intellectual property. And at Nordan Licensing, we protect our clients' interests and help maximize the value of their ideas, inventions, and investments while allowing them to focus on their business ventures.
AlphaGraphics
At Alphagraphics in Hoover, we are committed being more than just a print shop- we are your one stop shop for all your marketing, design and printing needs.
Our vision for Alphagraphics is to grow it by doing what my past employers have done for me, which is equipping people to grow and being available to mentor our staff. I have always enjoyed working with the business owners who share the same passion to grow, contribute to the community and connect with people who frequent their business.
Link: https://www.alphagraphics.com/centers/hoover-alabama-us448.html

Champion Cleaners
We are proud to support the efforts of groups supporting veterans in our area.
The Mission of Champion Cleaners is to provide the finest quality dry cleaning, shirt laundry and wash & fold services in the area. We will do this through Professional Craftsmanship, Convenience in our services and upmost Courtesy to our customers.
We operate through four dry cleaning and laundry locations in Vestavia Hills on Rocky Ridge Road, Highway 280 in the Greystone area of Hoover, Highway 31 in Calera and in Mountain Brook in the Crestline area.
Our services include dry cleaning, laundered shirts, wash dry and fold, leather cleaning and wedding gown cleaning, preservation and restoration. And we provide these services with free pickup and delivery within our broad service area.