2020

"Salute To Veterans"

Ball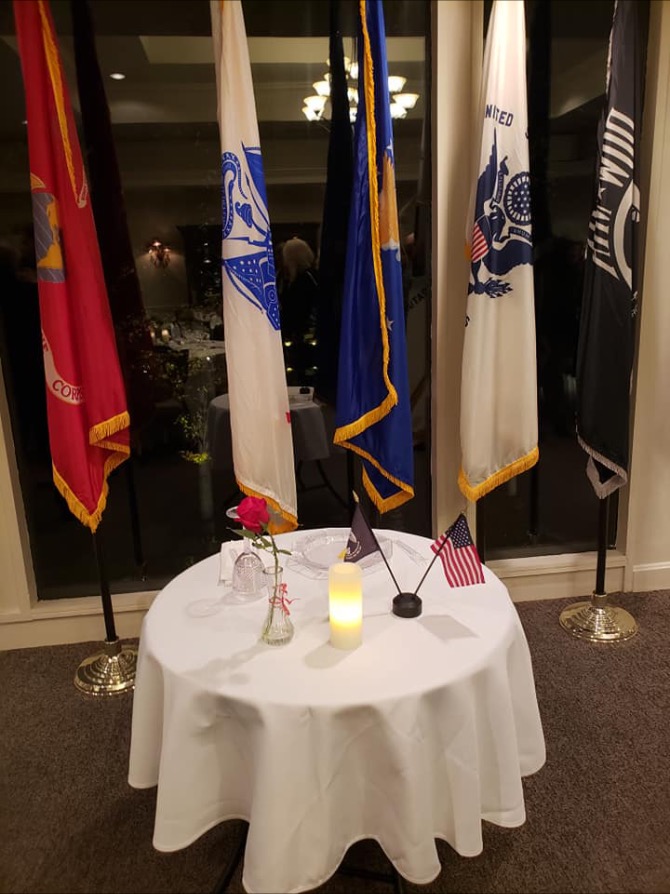 Annual Premier Event
** To Be Announced for 2020 **
We hope you will join us at the 2020 Vettes4Vets® "Salute To Veterans Ball". This is a celebration and constant reminder of the enormous debt we owe to our military service men and women, as well as, first responders who make substantial sacrifices to protect and keep us safe.
We encourage corporate sponsors to purchase a table at the event for 10 of your select guests.
Corporates table sponsors are given preeminent exposure in the promotion of this event.
**************
To purchase
tickets for this extravangaza, go to website's Donations
"
Registration"
tab.