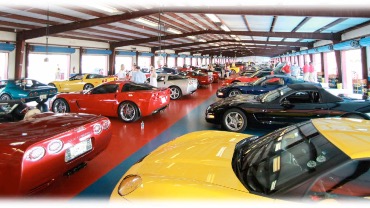 Rescheduled
:
May 28, 2021
2:00 PM - 6:00 PM
Hosted by "Hendrick Automall"
Bring your Corvette to show. Or, just come to see the amazing cars that sports enthusiast are passionate about.
Only Corvettes allowed onsite

Free to anyone to see the Corvettes

Food is available for purchase




Entertainment is provided
2021 Talladega Superspeedway Track Day
5-Laps for $100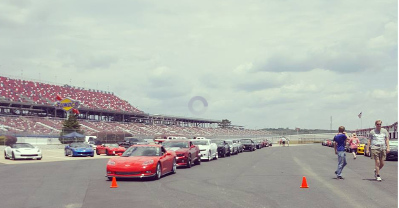 Will you and your car be in this picture on May 29, 2021?
Rescheduled: May 29, 2021
8:00 AM - 4:00 PM
Hosted by "Vettes4Vets"
Our signature Memorial Day weekend fundraiser draws over 250 Corvettes, muscle cars, street autos, and Talladega enthusiasts. This year, 700 plus diehard Corvette, NASCAR fans and Patriots are expected to attend.
Drive your own Corvette, sports car or muscle car on the world's fastest super speedway.... Five laps for $100.
** RE-SCHEDULED FOR MAY 29, 2021 **